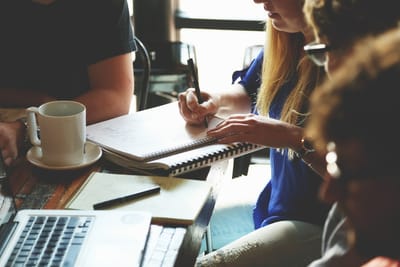 Our strong technical team with innovative, dynamic, efficient, reliable understanding of team spirit; quality, timeliness and customer satisfaction we provide in accordance with the world standards without compromising the principles of maximum quality with optimal price and service.
To increase customer satisfaction, in order to meet our customers' current and future expectations of ourselves renews according to technological developments with a team spirit that all employees take an active role; you're working tirelessly for the development of our valued customers and our region.
We follow closely the technological innovations in the sector for the fulfillment of customer requirements and training activities for the continuous improvement of our technical staff, we realize fully.
Maintain our position in this sector and better primary goal of our company we will intensify our efforts to develop the right on total quality management.